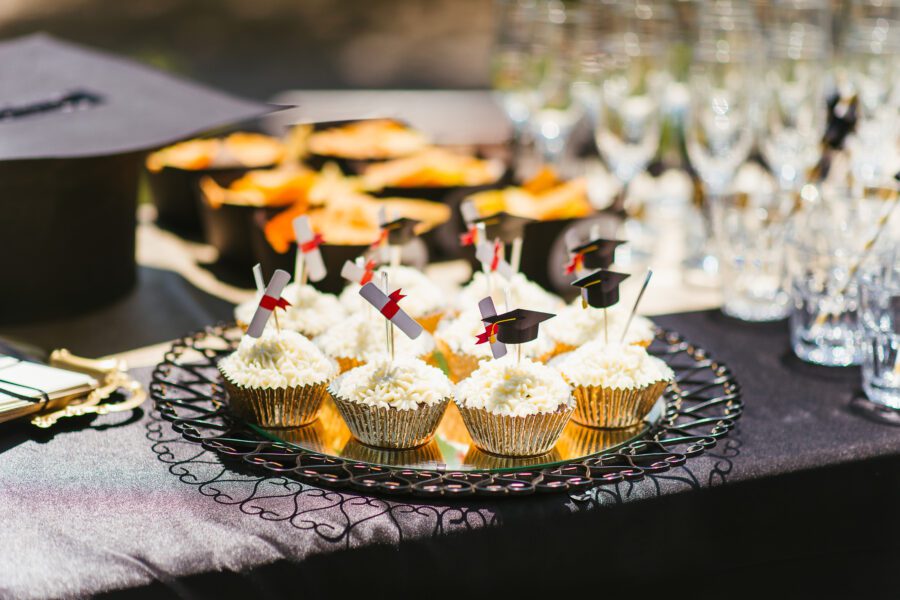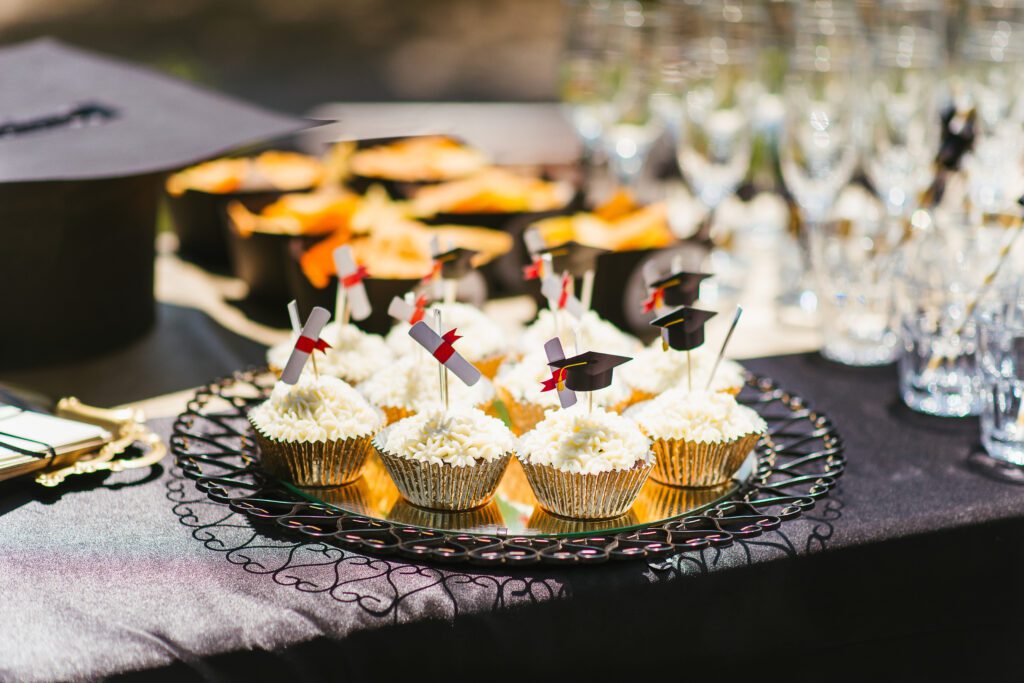 Graduation is an exciting milestone for young people — a time to celebrate achievements and socialize with friends and family. A graduation party should be a time to remember. But have you considered the challenges and risks that could be involved if you are the one hosting the party?
Be alcohol aware — know your liability
Forty-three states have social host liability laws and while they vary in stringency, they generally mean that you could be blamed for harm that an inebriated guest causes someone else. So, if you allow a guest to become inebriated and then they drive under the influence, you could be liable for an injury to a passenger, a pedestrian, or other people on the road.
If your inebriated guest is under 21, the law is much stricter. When most of your guests are likely to be underage, consider hosting an alcohol-free party. Bear in mind you could find yourself in hot water if someone underage was drinking on your property without your knowledge. If you do decide to serve alcohol, the Insurance Information Institute offers these helpful tips:
Make sure you are in compliance with state laws.
Serve food alongside any alcoholic drinks, offer soft drinks as an alternative, and stop serving alcohol before the end of the event.
Hire professional bar staff (who will be more attuned to signs of intoxication).
Refrain from drinking too much yourself.
Check that your guests are not attempting to drive while intoxicated, and encourage the use of taxis, ride services, or designated drivers.
Consider your venue
Rather than hosting a party at your home, minimize your own liability by hosting the event at a venue with a liquor license. This is a smart way to limit your liability issues. If you do plan on hosting the party in your home, be cognizant of potential hazards that could lead to tripping, slipping, or falling.
Follow these tips:
Ensure that walkways and driveways are free from hazards, such as snow, ice, and water.
Make sure you have space and the facilities to cater to the number of guests that you have invited.
Consider whether you need to hire security personnel. If not, have a plan for dealing with possible gatecrashers.
Ensure that out-of-bounds areas are secured, and consider whether any potentially hazardous areas (swimming pools, hot tubs, sheds, basements) require extra supervision.
Take additional safety measures
If you plan to cook food for your guests on a barbecue grill, make sure your grill is set up in an uncluttered area and run by a responsible adult. Keep safety equipment, such as a fire extinguisher, nearby just in case.
Food safety is also important. Keep food out of the "Danger Zone" — the temperature range between 40°F and 140°F, as identified by the United States Department of Agriculture. Ensure food is thoroughly cooked before serving (especially chicken), and keep hot food at 140°F or above by placing in preheated warming trays, chafing dishes, or slow cookers. Cold food should be kept at 40°F or lower by storing in coolers, mini-fridges, or by nesting serving dishes in bowls of ice. Avoid storing food outside, where you'll have much less control over temperature and contamination by bugs and other animals.
Verify your coverage and options
Your homeowners insurance policy offers some coverage for injuries that occur in your home and may offer limited liquor liability coverage as well. Note that social host liability is generally excluded from homeowners insurance, and if it isn't, the amount of coverage may not be sufficient to cover the risks.
If you are hosting a large party, you may want to consider a personal liability umbrella policy or special events coverage.
Your insurance professional is just a phone call away and can review all available options to ensure you are able to host your party with the right coverage.